If you're on a computer, there is a white, thin, vertical scroll bar to the right you can slide down to read more.)
SEPTEMBER ONLY SPECIAL!
Weekdays Only
Up to 1 hour In Studio OR Outside on My Property
All of your High Res. Digital Files Included (8x12s)
$20 each file to retouch (if desired)
$325
Limited Space So Don't Wait!
Weekend Sessions
FREE 8x10 ($55 Value) with Any Session 1 Hour or Longer
Booking Fee To Be Paid in September (Session Can be Scheduled Anytime)
Hey 2024 Grads,
Congrats On Becoming Seniors!
Remember your Senior Year by Capturing one of the Coolest Times in Your Life!
I create beautiful and timeless portraits that you'll love to look at forever and cherish!
I'm yearbook approved by most schools in the area.
You can:
Create Your Own Package
Select a Predefined Package
or Order Digital Files
If you're on a computer, click on the initial brochure image that appears after clicking on the red link below.
Then, hold down your Ctrl key and scroll your mouse wheel to make it larger or smaller and easier to read.
Click/Tap Here for My 2024 Online Brochure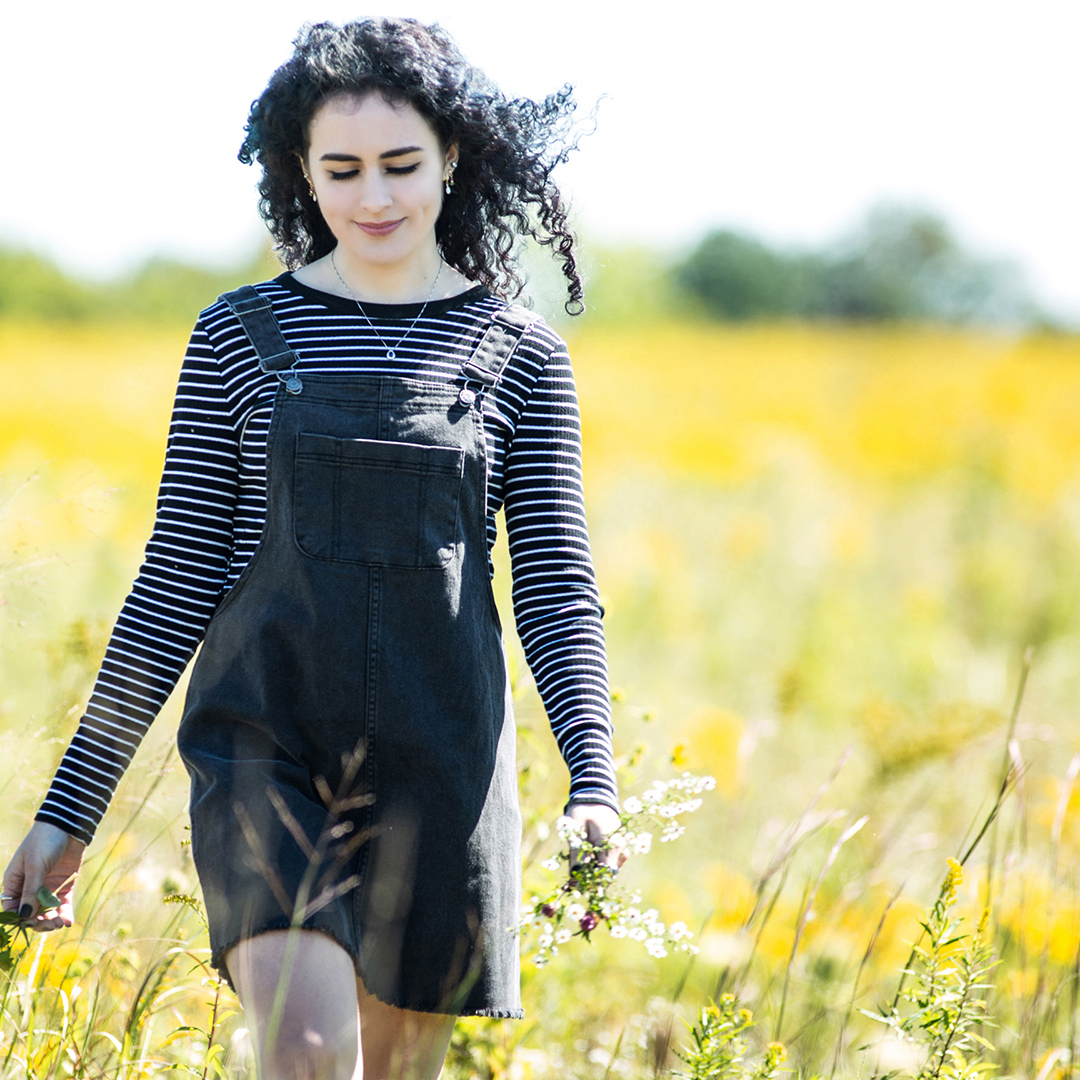 Click/Tap on the Image Above
I'm available at 440-670-1742
to inquire more or to schedule your session.
I truly appreciate your consideration and promise you'll be satisfied. Tony Palmieri